Launch, Grow, & Scale with NENY
Binghamton University, Koffman Southern Tier Incubator, Activate Global, The Clean Fight NY, New York Battery and Energy Storage Technology Consortium (NY-BEST), and The Research Foundation for The State University of New York (RFSUNY) are teaming to support energy storage innovators and startups from the earliest to the latest stages of development in bringing their technologies to the market.
Join us in New York State to take advantage of various accelerator programs, funding, and other support opportunities.
Activate Energy Storage Fellowship

NENY and Activate are working together to offer unparalleled entrepreneurship support to scientists working in battery and energy storage, including the critical mineral supply chain. Fellowship is open to innovations in topics including: component materials and compositions (for any of cathode, anode, electrolyte, separator); manufacturing methods; battery system management; battery performance analysis; battery applications; battery recycling.
The Activate Fellowship provides early-stage science entrepreneurs with:
Living stipend for 2 years;
Funding for their company (through grants and optional SAFE notes);
Technical resources;
Support from a network of scientists, engineers, operators and fellow entrepreneurs.
The NENY-Activate partnership offers additional support to fellows working in energy storage including:
Access to premier battery development, testing, and manufacturing resources, through leading organizations including Binghamton University, Rochester Institute of Technology, and New York Battery and Energy Storage Technology Consortium (NY-BEST)
Access to NENY startup programs and funding, including student talent from premier NYS universities, business development microgrants, and technical assistance and service grants.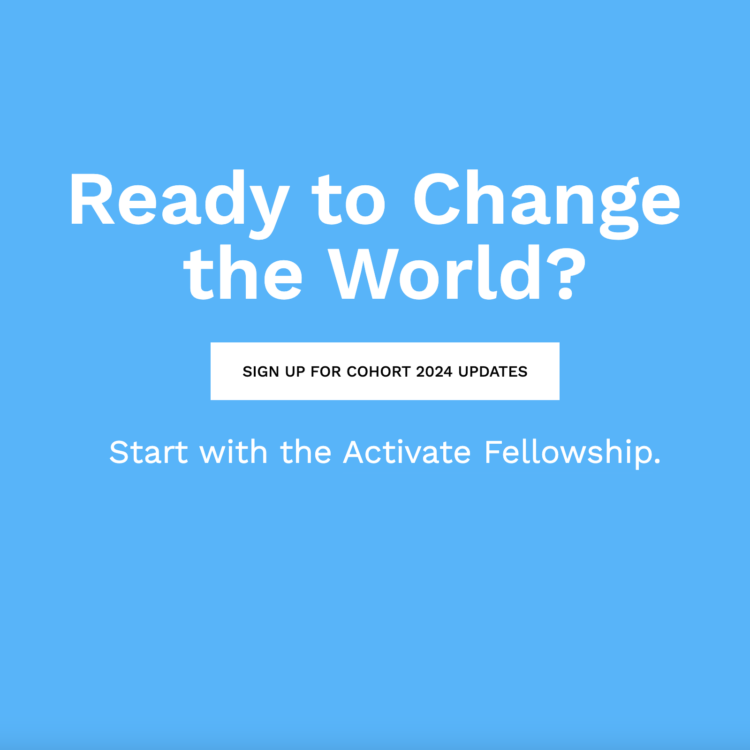 NSF REgional I-Corps course Fall 2023
Are you conducting translational research, or do you have an exciting invention or innovation? Researchers, engineers, and startups have the opportunity to receive entrepreneurship training and grant funding to advance their research or innovation towards the market and real-world applications. 

The four-week Regional I-Corps Course comprises virtual sessions, mentoring, and the opportunity to interact with key customers and industry stakeholders, while opening up access to $3,000 in funding.  

Successful teams have the opportunity to progress to the national-level NSF I-Corps Teams Program, providing $50,000 in grant funding.
The program is hosted by the Interior Northeast I–Corps Hub (IN I–Corps) at Binghamton University. 
Applications open until Sept. 20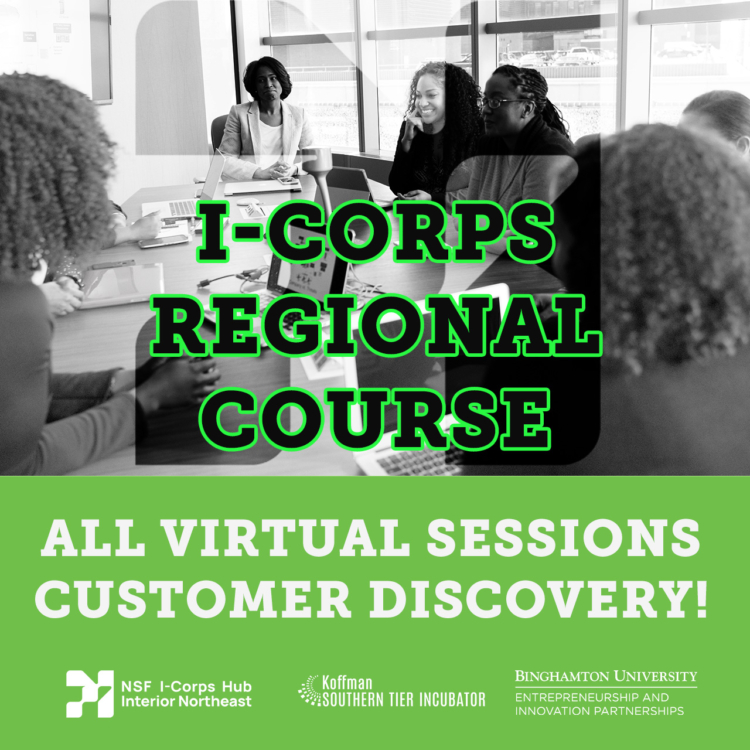 NENY Student Startup Experience
Through New Energy New York, clean energy startup companies can work with regional student talent from premier New York State colleges and universities, with the program covering student stipends for participation, at no cost to the company. The program enables companies to select students based on their technical needs.
Apply to join the experience!
NENY Charge-Up Gap Funding Program
The Charge-Up Gap Funding Program support clean energy innovators and startups in key gap areas of incorporation, intellectual property protection, and grant proposal preparation with educational sessions coupled with micro-grant funding.  
2023 application round is now closed.