Launch, Grow, & Scale with NENY
Binghamton University, Koffman Southern Tier Incubator, Activate Global, The Clean Fight NY, New York Battery and Energy Storage Technology Consortium (NY-BEST), and The Research Foundation for The State University of New York (RFSUNY) are teaming to support energy storage innovators and startups from the earliest to the latest stages of development in bringing their technologies to the market.
Join us in New York State to take advantage of various accelerator programs, funding, and other support opportunities.
NENY Technical Assistance Voucher Program
New Energy New York (NENY) seeks to award technical assistance vouchers to cover the costs associated with testing, prototyping, and certification services through qualified providers for eligible battery and energy storage startups in NYS.
The NorthEast Center for Chemical Energy Storage at Binghamton University, the Battery Prototyping Center at RIT and the BEST Test and Commercialization Center are approved facilities and service opportunities for battery and energy storage startups for this program.
Program RFP can be found here
Narrative Template can be found here
To prepare this application, make sure to have the following:
(1) Company information
(2) Signed letter from an eligible service provider
(3) Quote from service provider
(4) Proposal narrative (PDF)
If you have any questions or have issues accessing the application materials, email neny@binghamton.edu
Proposals Due by 5:00 p.m. (EST) Thursday, Nov. 30, 2023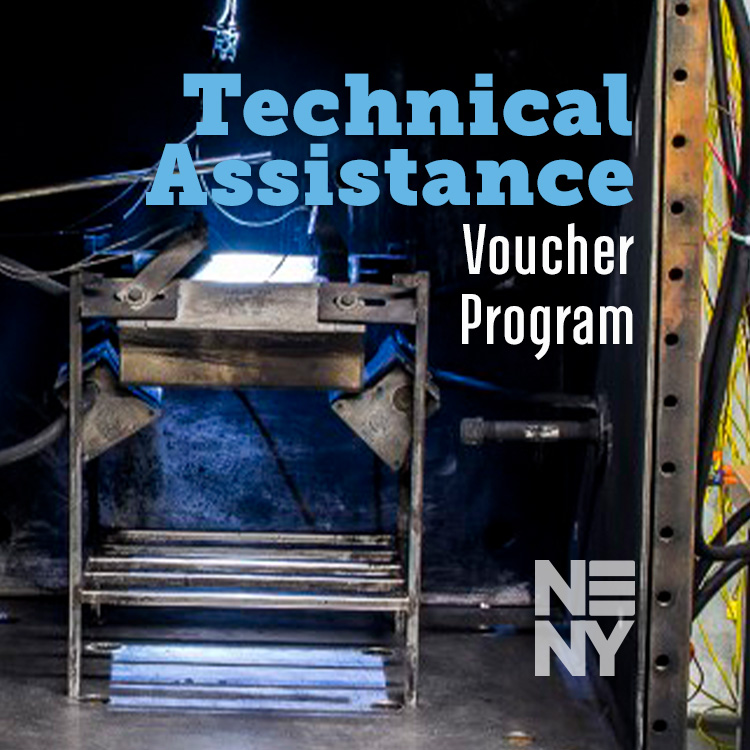 NSF REgional I-Corps virtual course
Explore commercialization in an NSF I-Corps Regional Course! Led by the NSF I-Corps Hub: Interior Northeast (IN I-Corps), these free, month-long NSF I-Corps Regional Courses are designed for university-based STEM researchers and early-stage founders interested in evaluating the market potential of their technology and learning valuable entrepreneurial skills. The virtual course hosted by I-Corps Hubs partner Binghamton University is a perfect fit for tech researchers in all STEM fields.
This course runs January 12–February 14, 2024. Applications will be reviewed on a rolling basis. 
Applications due Dec. 13, 2023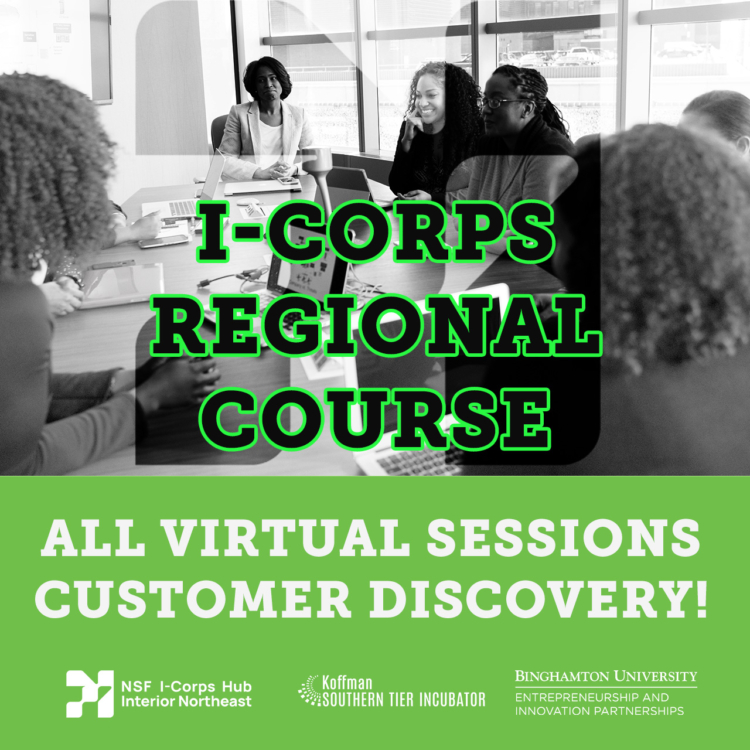 Hybrid I-Corps Customer Discovery Course at the 2024 ARPA-E Energy Innovation Summit
Through the Clean Energy I-Corps @ the ARPA-E Energy Innovation Summit, clean energy innovators and entrepreneurs will get the opportunity to participate in an NSF I-Corps Customer Discovery Course in conjunction with funded participation at the ARPA-E Energy Innovation Summit (May 22-24; Dallas, TX).
Up to $5000 per team of eligible Summit attendance expenses will be covered by the program.
Through the experiential course, participating teams will learn about customer discovery and product-market fit of their innovations by directly connecting with relevant stakeholders, including potential customers and partners, at the in-person ARPA-E Summit.
This course runs April 29–May 31, 2024. Applications will be reviewed on a rolling basis. 
Applications due Wednesday, March 20, 2024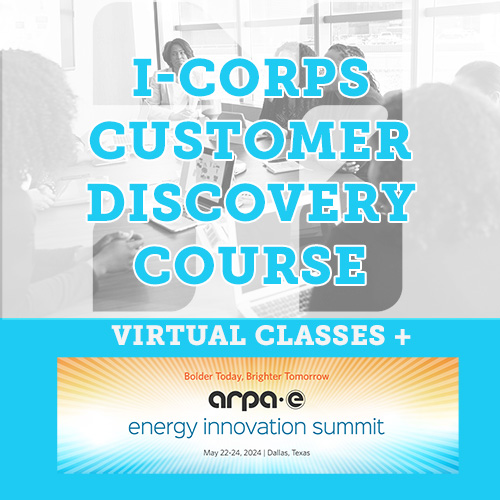 NENY Charge-Up Gap Funding Program
The Charge-Up Gap Funding Program support clean energy innovators and startups in key gap areas of incorporation, intellectual property protection, and grant proposal preparation with educational sessions coupled with micro-grant funding.  
2023 application round is now closed.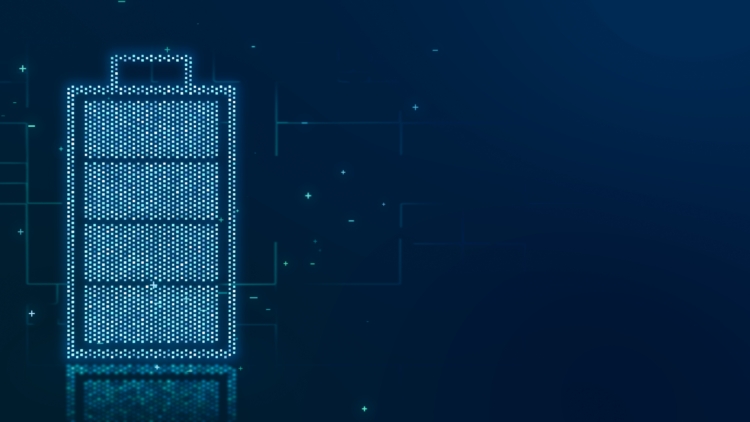 NENY Student Startup Experience
Through New Energy New York, clean energy startup companies can work with regional student talent from premier New York State colleges and universities, with the program covering student stipends for participation, at no cost to the company. The program enables companies to select students based on their technical needs.
Apply to join the experience!